Welcome to Wickford Ballroom Dance Club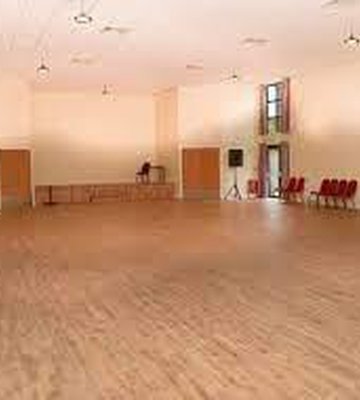 A friendly relaxed ballroom dance club, meeting every Friday at Wickford community association. Membership of the association is required. Entrance fee of £4.50 for members for an evening of ballroom, Latin and sequence dancing. We offer a free taster evening to non members on your first night to give us a try. Dances are held at the Wickford community association club, every Friday 8.00pm-10.00pm, and selected Saturdays. This is a new venue opened recently, with an amazing extra large real wood dance floor.
There is also a bar in the centre. along with meeting rooms and secure parking.